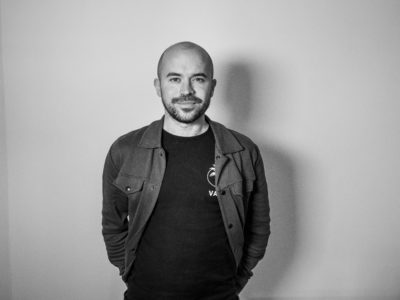 (EN)
Jérémy Parotte, belgian filmmaker active since 2013 in making commercial and corporate videos through an agency that I co-founded named Otra Vista. Amerigo Park is a very personal project born in 2018.
Through inspiring projects, whether original collaborations or personal creations, I try to imagine and/or produce creative video content (but not only) that reflects the challenges of our time …
All the projects place Man, Nature and Arts in the center.
Want to collaborate, exchange ideas or ask a question? Do not hesitate.
(FR)
Jérémy Parotte, 34 ans, actif depuis 2013 dans la réalisation de vidéos d'entreprises/reportages/pub…au sein d'une société que j'ai co-fondée : Otra Vista.
Amerigo Park est un projet personnel né en 2018.
Qu'il s'agisse de créations personnelles ou de collaborations, réalise et/ou produit des contenus vidéos (documentaires, reportages, web-série…) qui reflètent les challenges de notre époque avec une prédilection pour l'humain, la préservation de l'environnement et les arts.
Pour collaborer, échanger des idées ou poser une question c'est par ici.