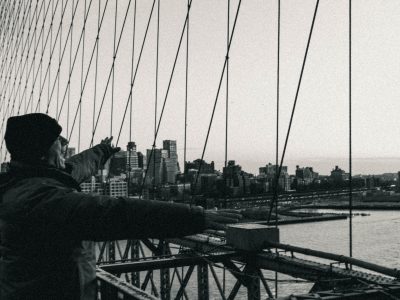 My name is Jérémy Parotte, a 33-years-old director born in Belgium,
active since 2013 in making commercial films through an agency that I co-founded named Otra Vista.
In 2018, Amerigo Park, an authentic and very personal project comes to life in my head. A structure that can be described as a "playground" where the image explores the world. Through inspiring projects, whether original collaborations or personal creations, I imagine and / or produce creative video content that reflects the challenges of our time …
My ambitions are not commercial and all the projects place Man, Nature and Arts in the center.
Want to collaborate, exchange ideas or ask a question? Do not hesitate.
Jeremy.