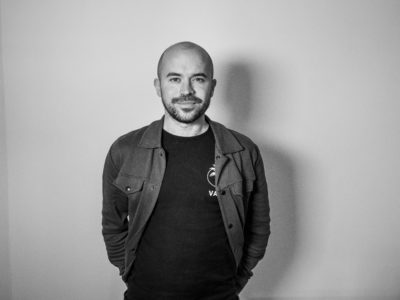 (EN)
Amerigo Park is a hybrid documentary film production structure, combining content creation and actions in the field, founded in 2018 by Jérémy Parotte. Through its own creations or original collaborations, the objective is to develop and produce content (documentaries, web series, reports …) that reflects the social and environmental challenges of our time. More than just the dissemination of messages and ideas, most of the projects developed and / or supported invite the viewer to rethink the world around him and become an actor of change himself. This commitment to concrete action is an inherent part of the Amerigo Park project and materializes through the Amerigo Foundation.
(FR)
Amerigo Park est une structure de production de films documentaires hybride, mêlant création de contenu et actions sur le terrain, fondée en 2018 par Jérémy Parotte. A travers ses propres créations ou des collaborations originales, l'objectif poursuivit est de développer et produire du contenu (documentaires, web-série, reportages…) qui reflète les challenges sociaux et environnementaux de notre époque.
Plus que la seule diffusion de messages et d'idées, la plupart des projets développés et/ou soutenus invitent le spectateur à repenser le monde qui l'entoure et devenir acteur lui même acteur du changement.
Cette volonté d'action concrète fait partie inhérente du projet Amerigo Park et se matérialise à travers la Fondation Amerigo.