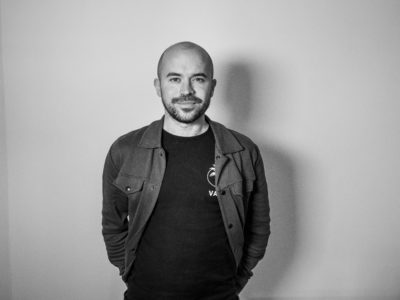 My name is Jérémy Parotte, belgian filmmaker active since 2013 in making commercial and corporate videos through an agency that I co-founded named Otra Vista.
End 2018, I become the father of a little boy and an authentic and very personal project comes to life in my head : Amerigo Park. This name reflect the desire to put my passions for "content creation" and my expertise at the service of causes / singular stories / actions that seem important to me for the present and the future.
Through inspiring projects, whether original collaborations or personal creations, I try to imagine and/or produce creative video content (but not only) that reflects the challenges of our time …
All the projects place Man, Nature and Arts in the center.
Want to collaborate, exchange ideas or ask a question? Do not hesitate.
__
Je m'appelle Jérémy Parotte, vidéaste de 33 ans actif depuis 2013 dans la réalisation de vidéos d'entreprises/reportages/pub…au sein d'une société que j'ai co-fondée : Otra Vista.
Fin 2018, je deviens papa d'un petit garçon et un projet très personnel, présent en moi depuis longtemps à travers des engagements associatifs notamment, se concrétise dans ma tête : Amerigo Park.
Cette "structure", c'est l'envie de mettre mes passions pour "la création de contenus" et mon savoir-faire au service de causes, d'histoires ou d'actions qui me semblent importantes.
Qu'il s'agisse de créations personnelles ou de collaborations, je mets sur pied et/ou je soutiens des projets (vidéo la plupart du temps mais pas seulement) qui reflètent les challenges de notre époque…
Tous placent l'humain, la nature ou encore les arts au centre.
Vous souhaitez collaborer, échanger des idées ou poser une question? N'hésitez pas.